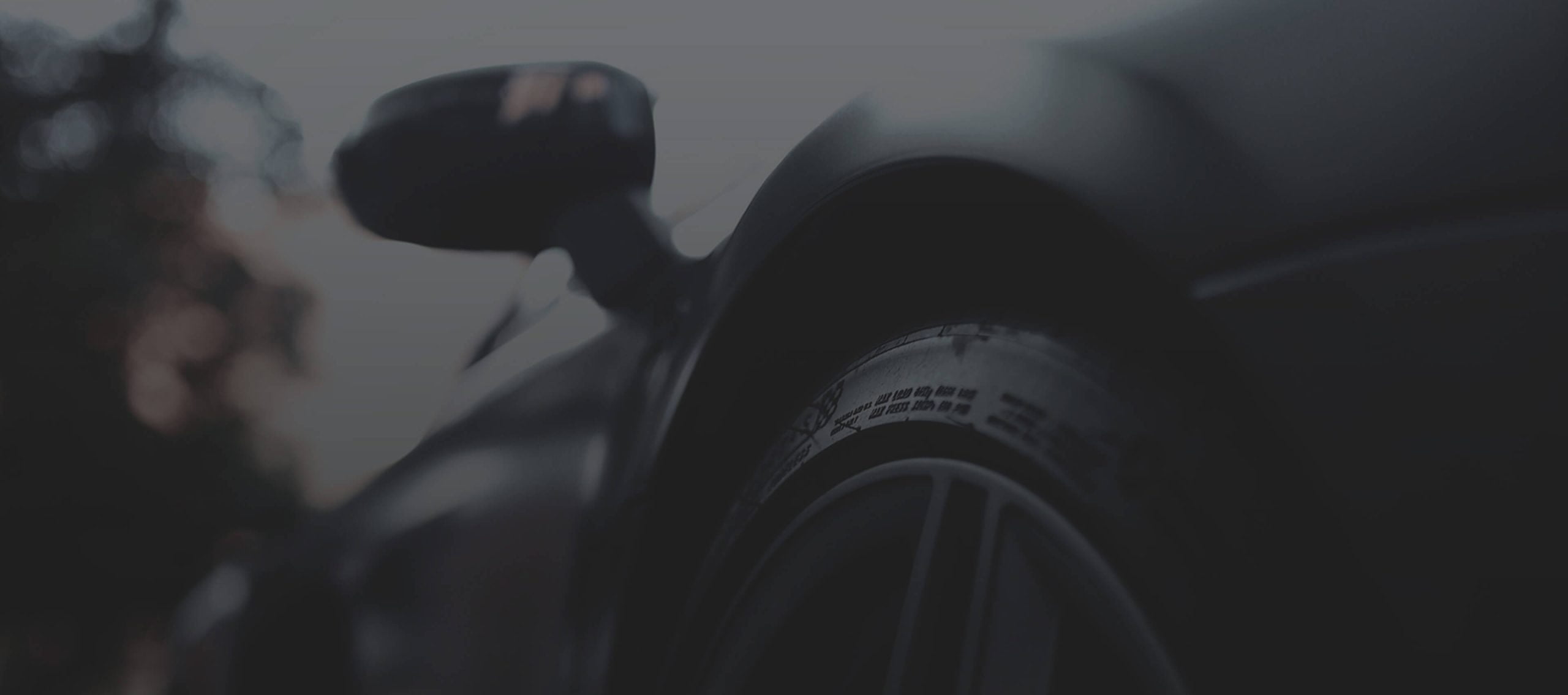 Interested in working with us?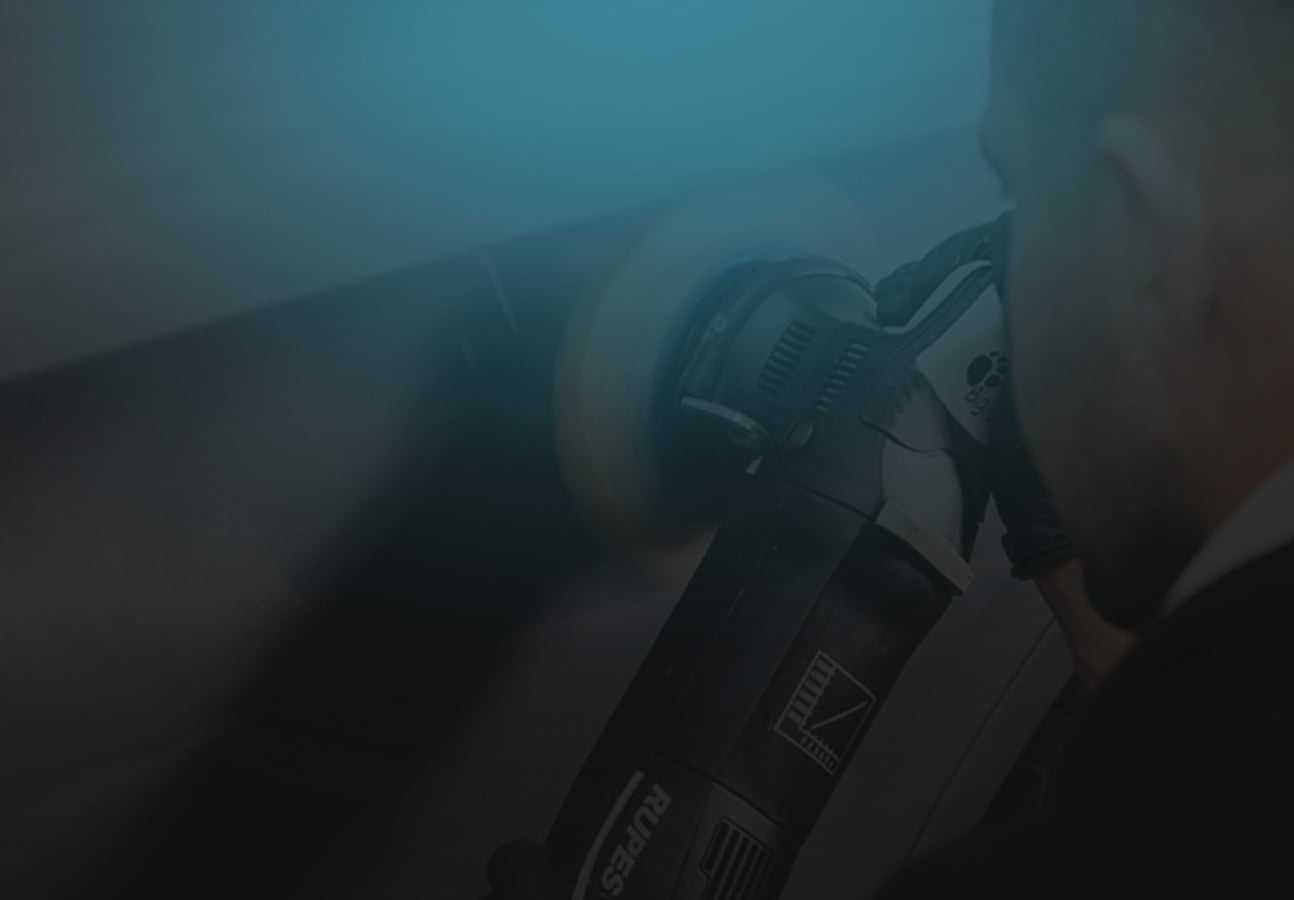 Become a
Trade User
We know what works and if you are a trade user of valeting and detailing products then don't hesitate in contacting us to find out what we can offer your business.
Find Out More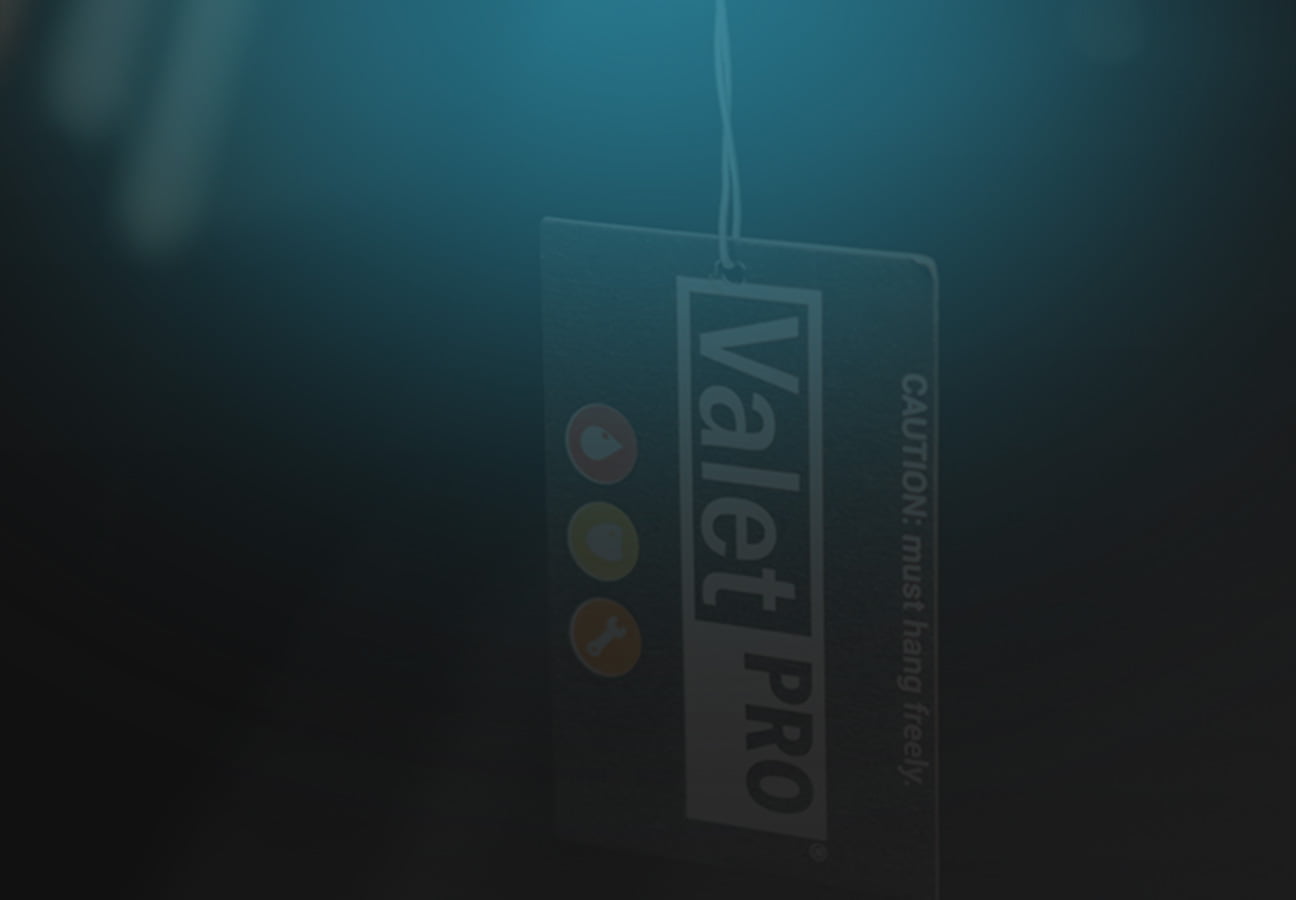 Become a
Stockist
If you're interested in reselling ValetPRO products then we'd love to hear from you. We are always on hand to discuss the many benefits of stocking ValetPRO products and how we can support your business.
Find Out More
Why Valet Pro?
ValetPRO was founded in 2005
Our products are sold by retailers over the globe
Latest News & How to Guides
Reviews
Over the past 5 or so years I have used ValetPRO for a large part of my go to product. The range of products they offer encompass pretty much any requirement and the value for money is top notch.
Conor Lander
"One could say your service is Flawless 😊 🙌"
Padrick -Flawless Detailing
"A little feedback, today I tried the Citrus Pre Wash and pH Snow Foam, and can honestly say by far the best products I've used in terms of cleaning powder, dwelling time and even foam consistency and I've used a LOT of the top brands, think I may just have found a brand that ticks all the boxes.. 5 ⭐ ⭐ ⭐ ⭐⭐"
Paul Marsland
"We are proud to promote their products since we know how well they work."
ValetPRO has products that really work. As a distributor, we are proud to promote their products since we know how well they work. Our customers are pleasantly surprised every time they try their products. The employees in ValetPRO are a chapter for themselves. They are passionate about what they do, which is reflected in both product development and customer service.
Per-Kristian - Handshake Norway As
"Compared to a number of our other suppliers ValetPRO's service is outstanding. Rapid despatch, updates on when our order will arrive and generally great communication are critical; ValetPRO excel at all of these - some other suppliers should take note."
John - Clean and Shiny (UK) Limited
"We are very satisfied working with ValetPRO. They're doing a great job!"
Frederik - Car Care Freaks